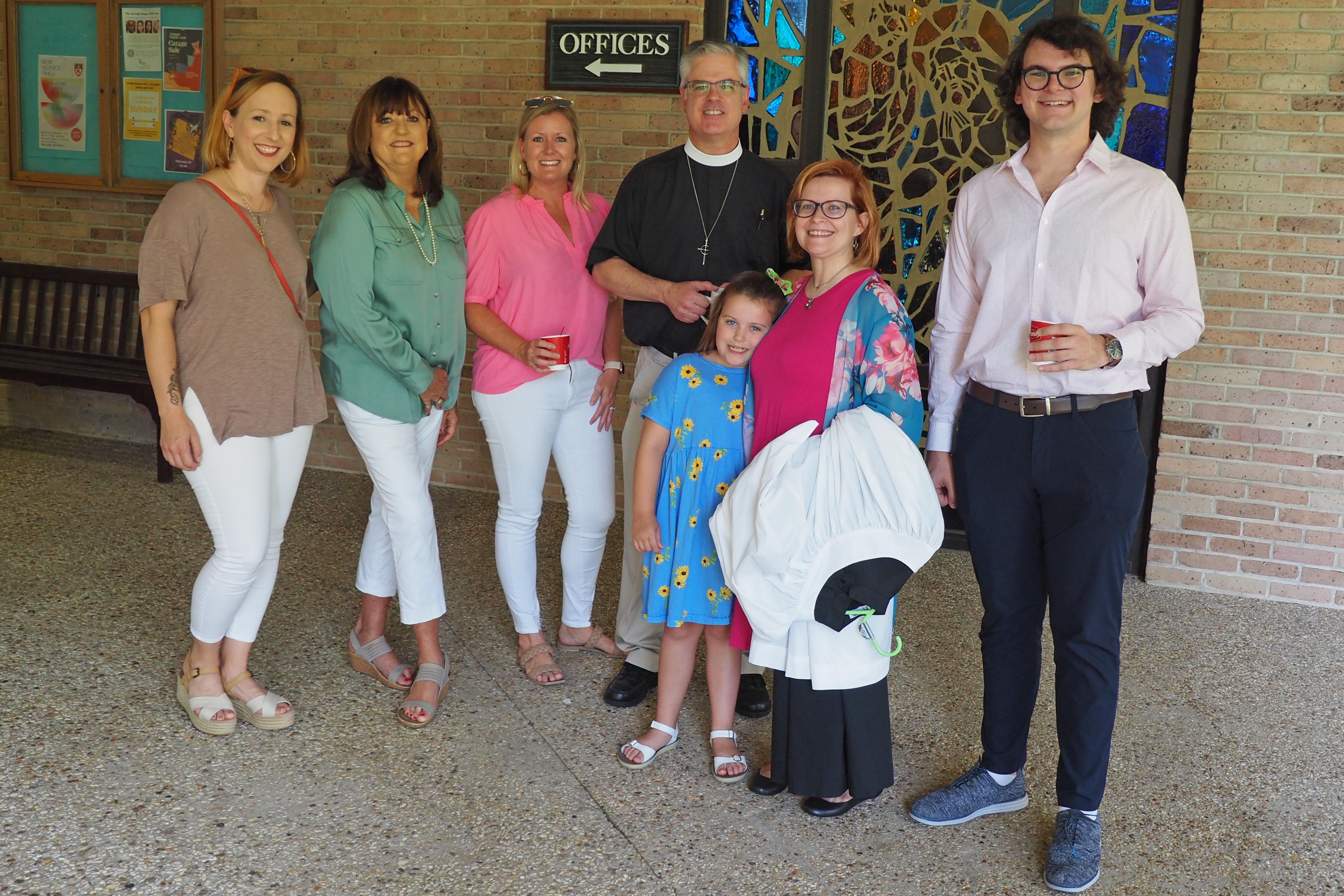 A Message from Gus:
Hello, St. Luke's! My name is Gus Hodges and I'm so excited to be your new Family Ministries Coordinator. I can't wait to get to know you all in person, but for now, I'd love to share just a little bit about myself.
I was born and raised in Dallas Texas and grew up worshipping at St. Matthew's Cathedral. Out of high school, I took some time in service, working for a literacy non-profit and serving as Associate Youth Minister at University Park United Methodist Church. I ended up attending Centenary College in Shreveport, where I graduated with a Degree in Philosophy, sang in the choir, and played on the men's volleyball team. I have a passion for reading, chatting over coffee, and playing games of all varieties. As many of you will soon learn, one of my greatest joys lies in asking questions and being asked questions in return. I think that's probably why I get along so well with children, youth, and their families.
Once again, I can't wait to meet you all in person and get to know this wonderful community.
See you soon,
Gus Hodges